How is the production process
of Golden pineapple?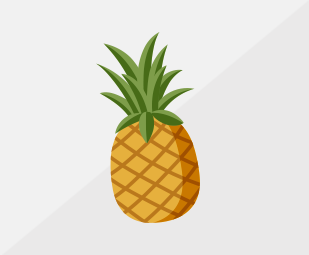 1
Fruit quality review, externally and internally.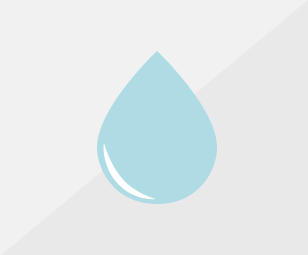 2
Cleaning and curing the pineapple in vegetable wax to preserve its shape for longer.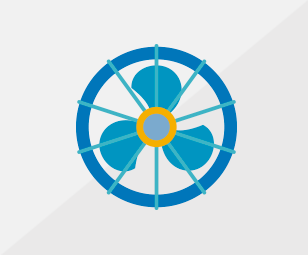 3
Drying pineapple to remove residues and moisture.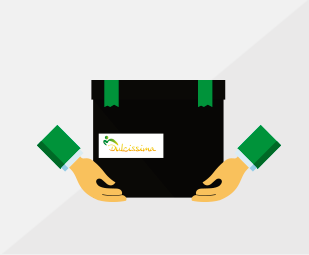 4
Packaging the pineapple and affixing of traceability labels to ensure good production management.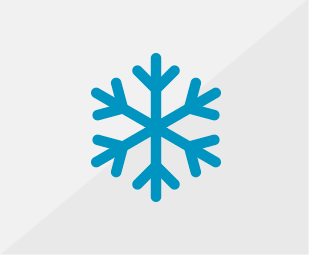 5
Storage in a cold room where it is regulated to a suitable temperature maintaining the pineapple freshness and flavor.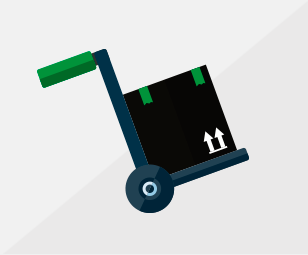 6
The container's transportation to foreign countries begins, where the pineapple has already been approved for entry through strict sanitary regulations.